SmartiPi Touch Case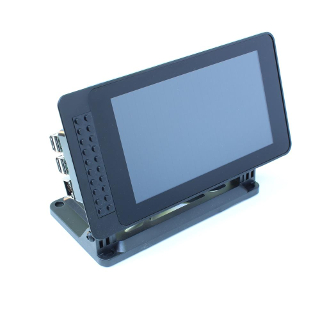 A friend of mine decided to build one of those Raspberry Pi based arcade consoles.
That got me thinking. I had a Pi 2 and Touchscreen that never got used for anything so maybe I'll do the same.
Haven't had much time for gadgets, let alone building a custom case. Luckily, I stumbled across the SmartiPi Touch Case.
Very happy with this housing. Obviously it supports the official Raspberry Pi Touchscreen, along with any version of the Pi, and has access for riser boards. Pegs on the front and back allow for even further expansion, or just Lego fun.
After a few minutes of setup I was all ready to go and installed RetroPi for classic gaming fun.
→